Takis presents for this summer a mini capsule collection of fun and unisex tank tops for an enjoyable summer season.
A wind of sweet madness is blowing over this summer thanks to these new reversible or adjustable tank tops,
with vibrant prints, original design and sexy curves! This collection is handmade in France.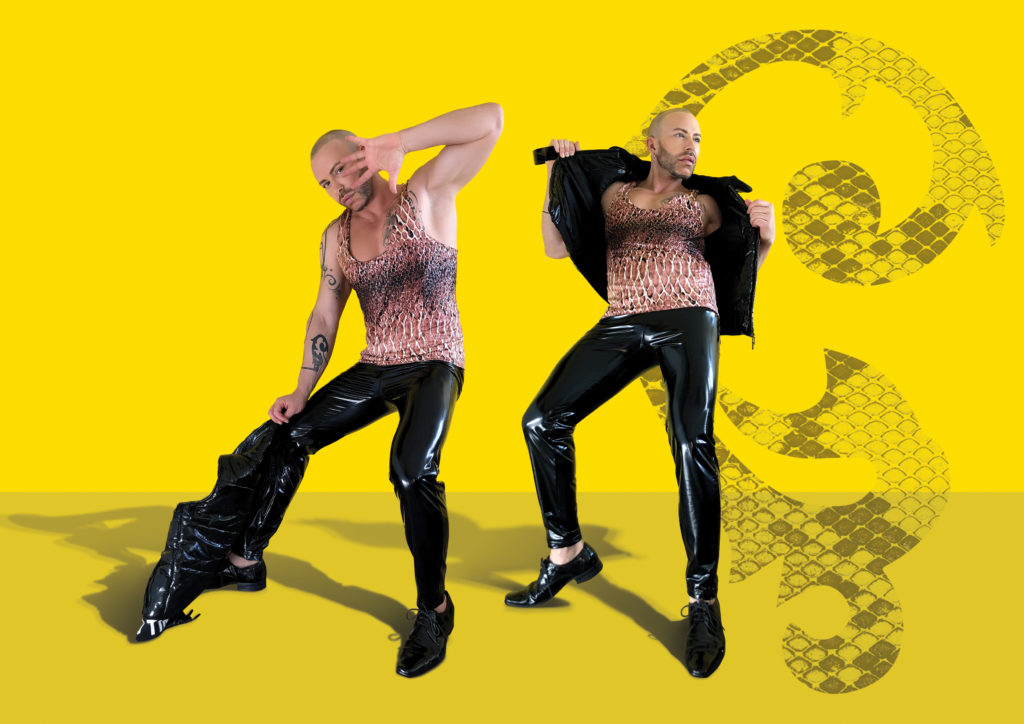 Discover in preview the "LeosnaKe", reversible tank top which is worn front in pink snake version with scales effect,
or back in leopard version strewn with polka-dots,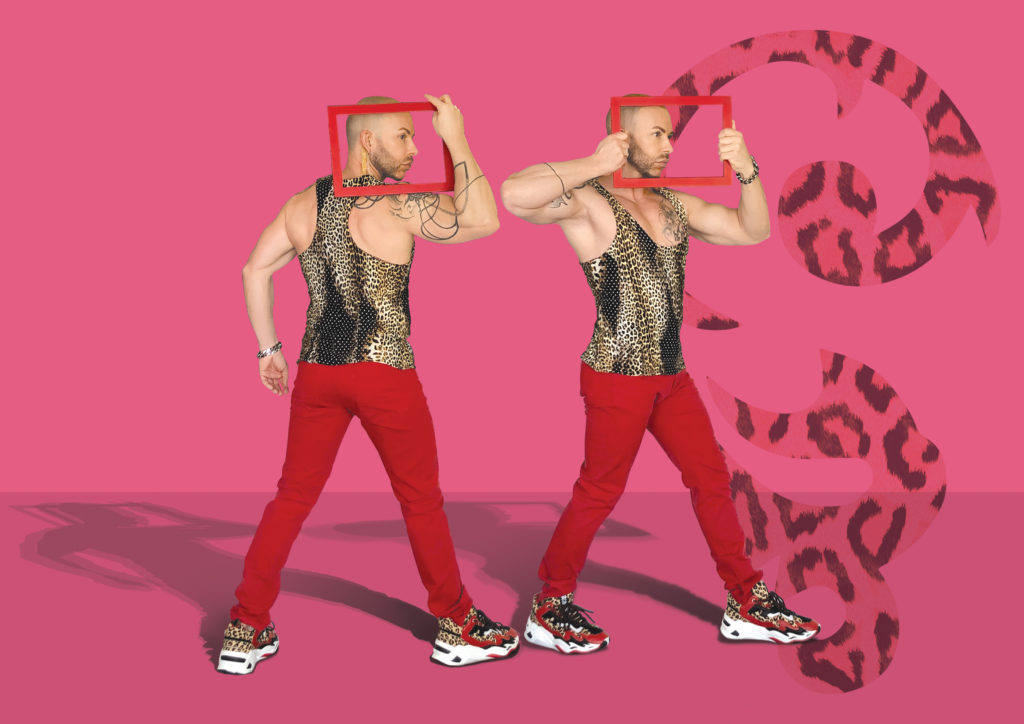 all for a wildly fierce style. Doubly stretchy, it adjusts naturally to your morphology.
"SsssnaKe" is a reversible tank top which can also carry one direction or the other.
On the stack side, it is pink and black snake printed,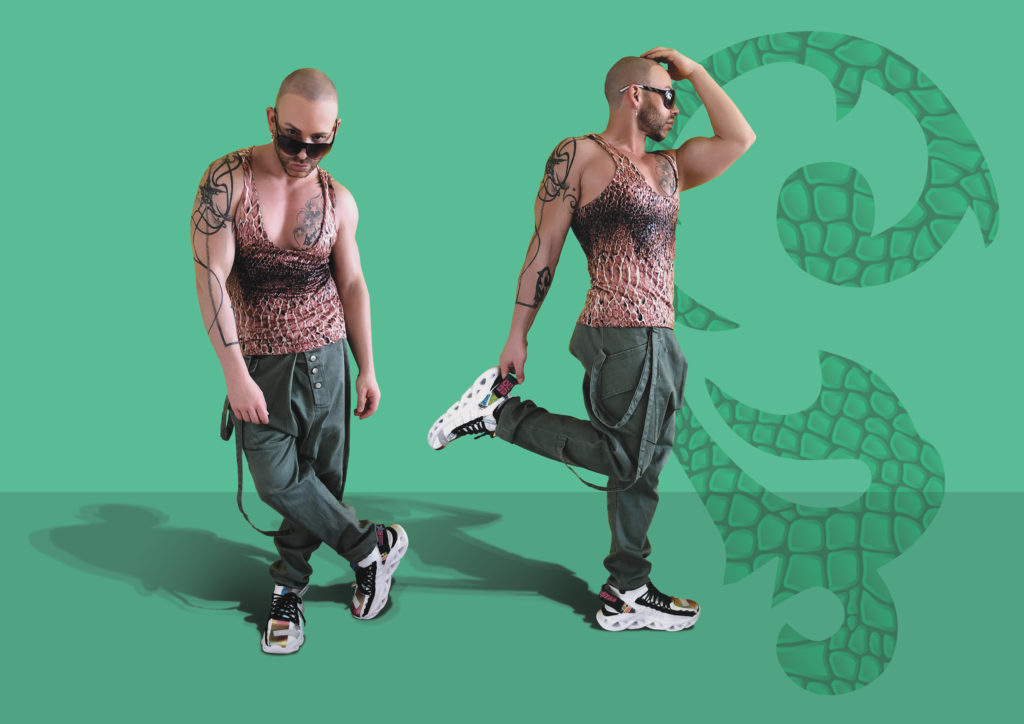 and on the face side, another multicolored snake print,
predominantly green and burgundy with shiny black inserts.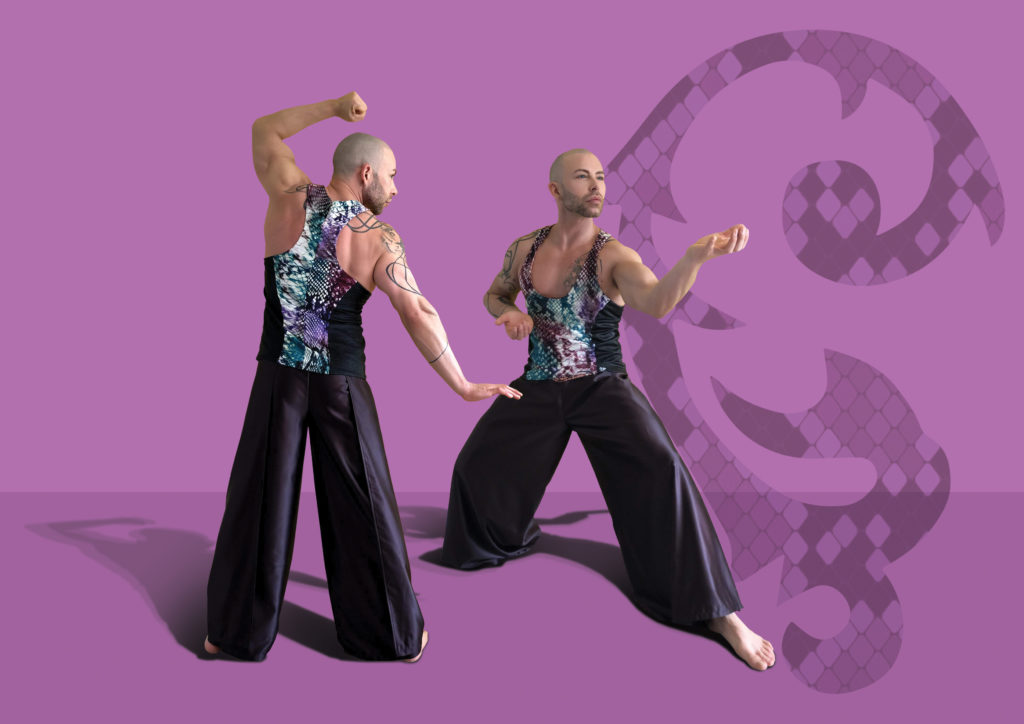 The tank top "BlacK & W", white with black stripes, is both classy and sexy, with a pinch of originality,
thanks to loops at the shoulders to adjust the garment to your size!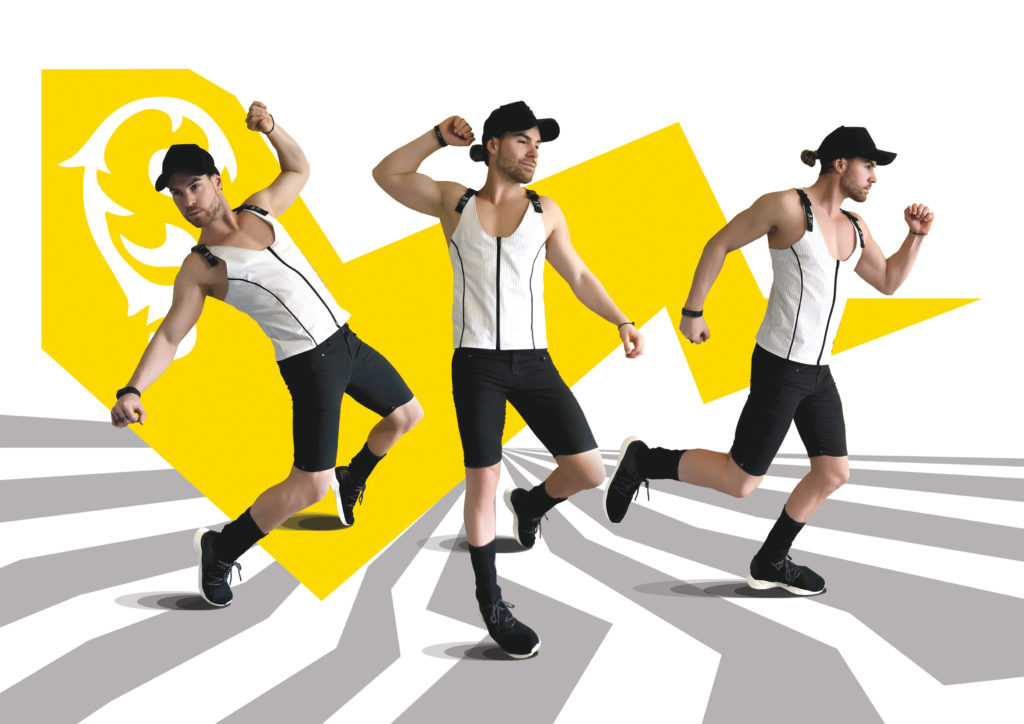 Stay fashion-connected and stylish all summer!