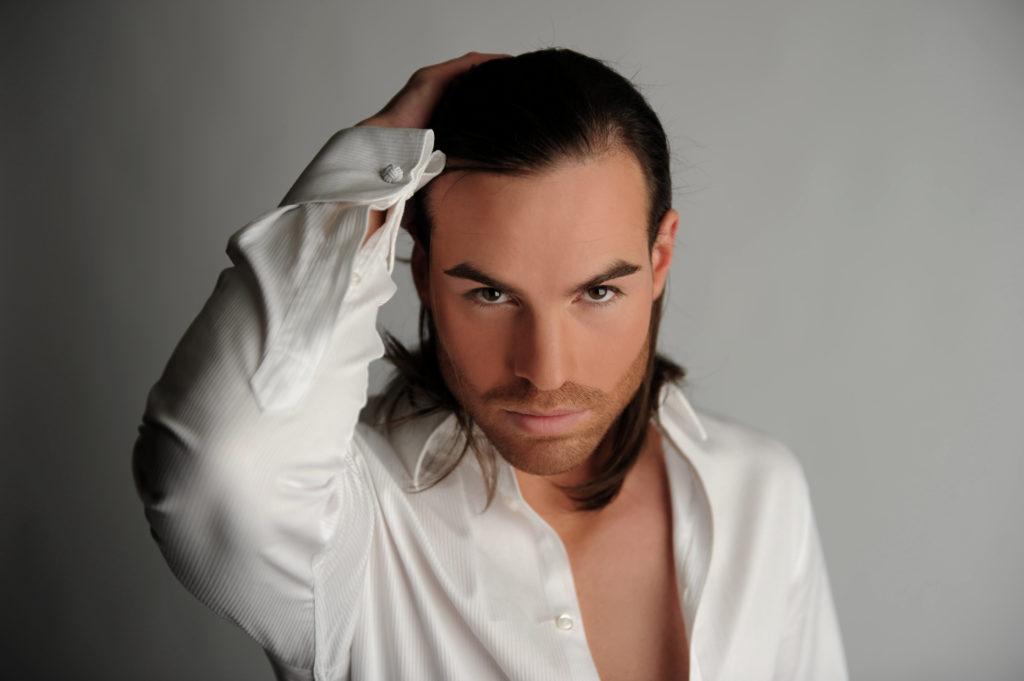 Descendant of a grandfather painter, I have always been immersed in
the world of Art since my earliest childhood.
Growing up, I oriented myself first towards Dance and body expression.
I also discovered Fashion, which has become a real passion.
This naturally led me to pursue my studies in visual Arts, where I was able to perfect my artistic skills.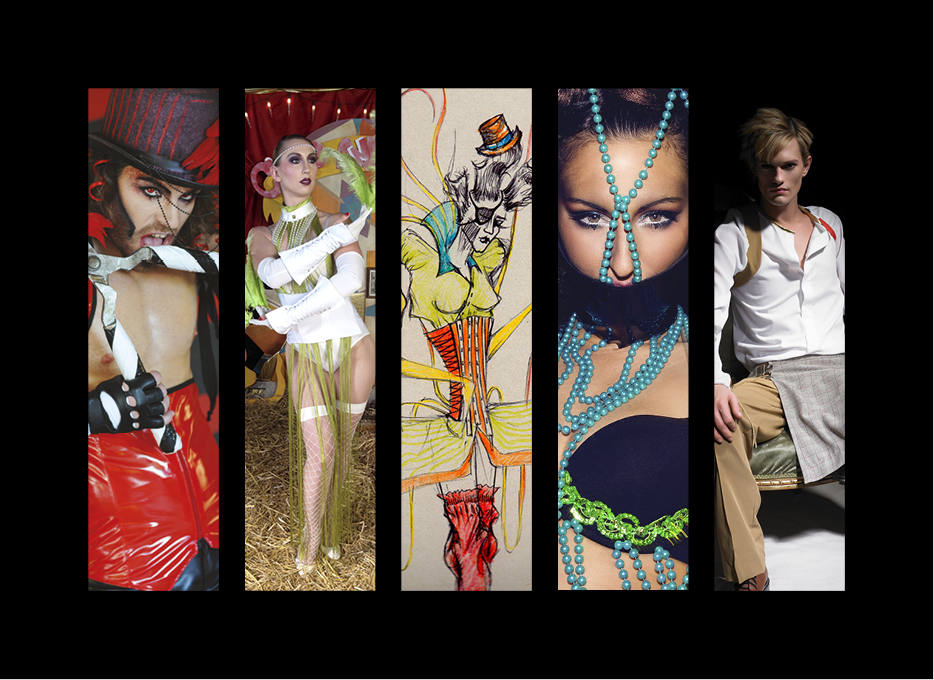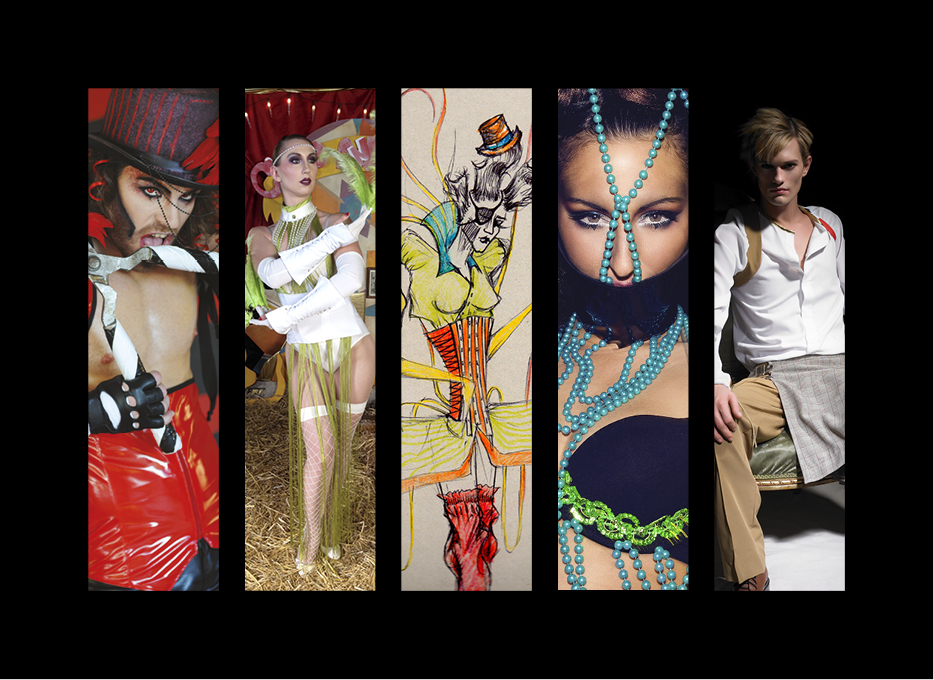 During my journey, I traced a two-lane path, both in Dancing and the stylistic sector.
In addition to obtaining my degree in Fashion Design, I completed my experience with advanced training in D.T.P ( Desktop Publishing )
These studies have allowed me to reveal certain qualities such as creativity, open-mindedness and also organization
& this has definitely confirmed my vocation for the Arts in general, Stylism, Fashion & DTP, in particular.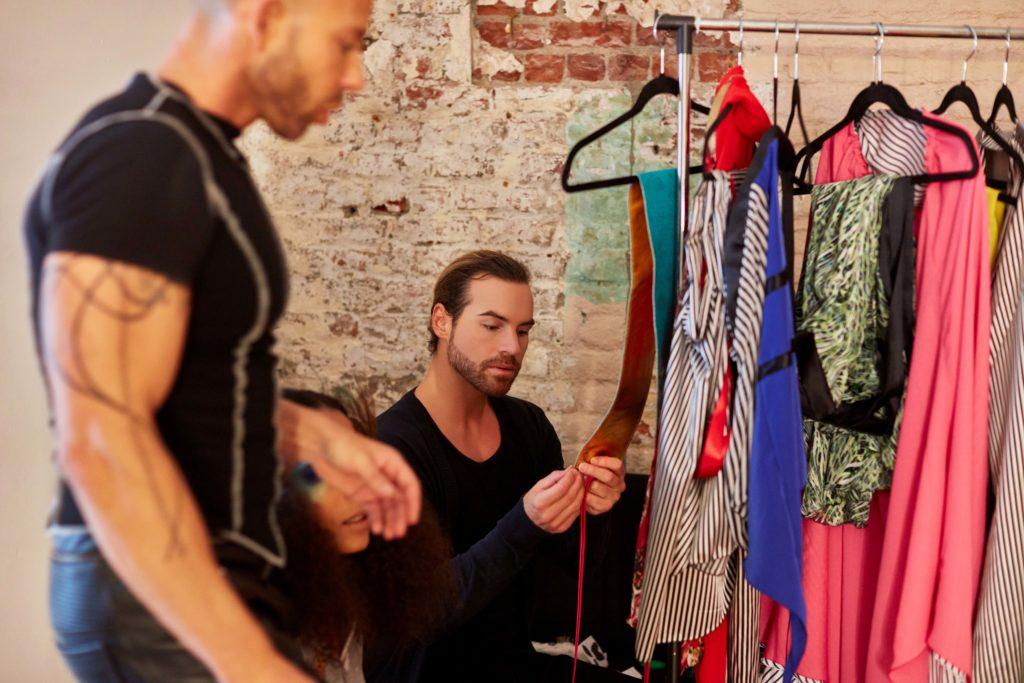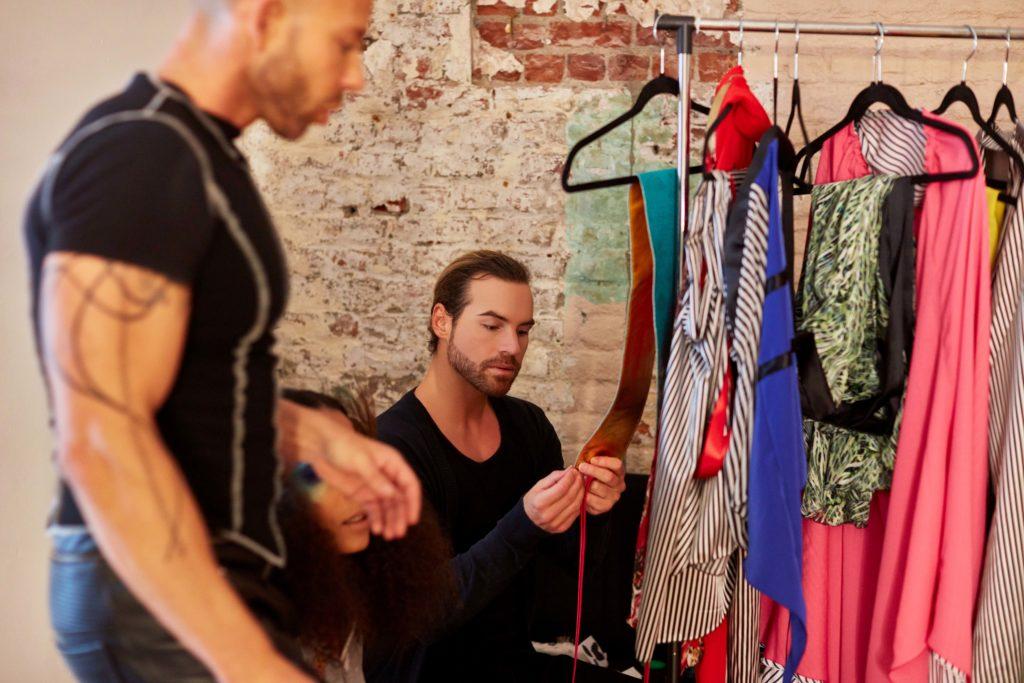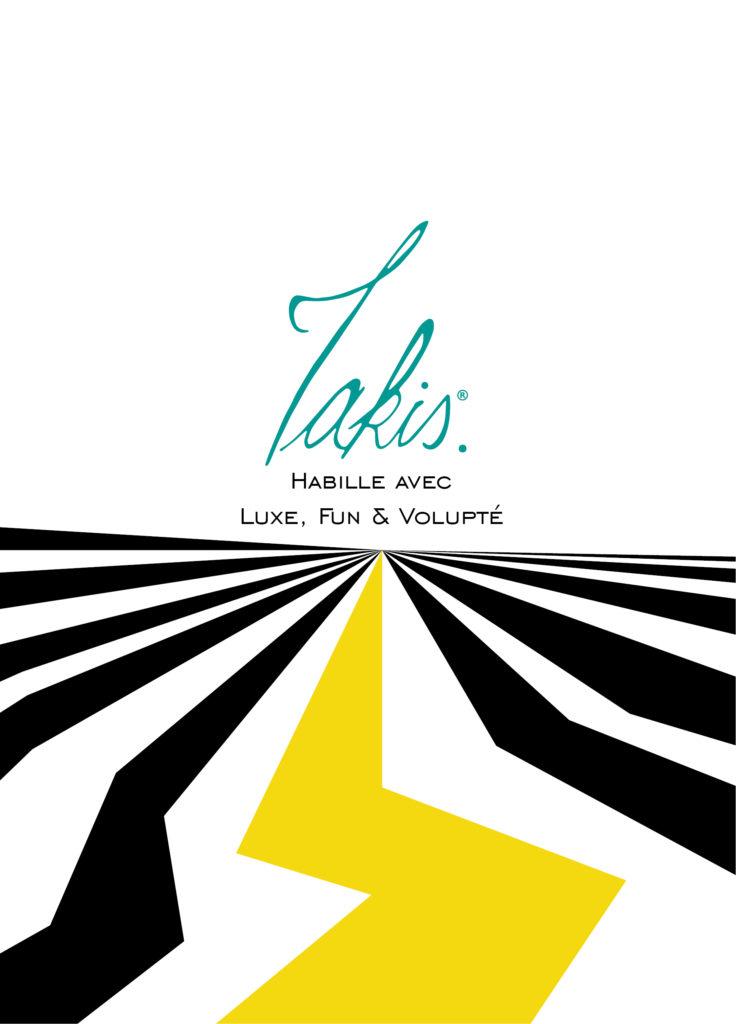 I invite you to enter my world through my eponymous brand, Takis.
Takis is a brand for high-end ready-to-wear,
as well as for original costumes designed
for the stage.
My experience in dance and the Arts has helped me to create costumes for numeros shows for various companies :
Canon Belgium, Luc Petit, Ecosfeeria, DBS Professional Dance Company,
Brothers & Sisters, VIP Belgium,
but also for events in Belgian clubs such as Mirano, Spirito, Noxx / Ikon.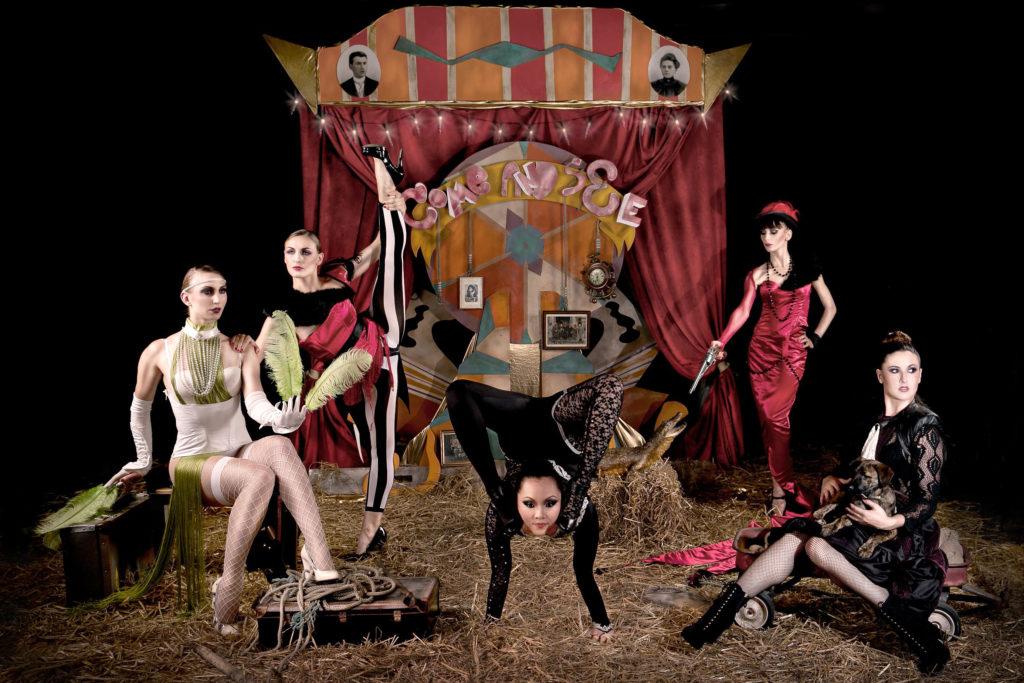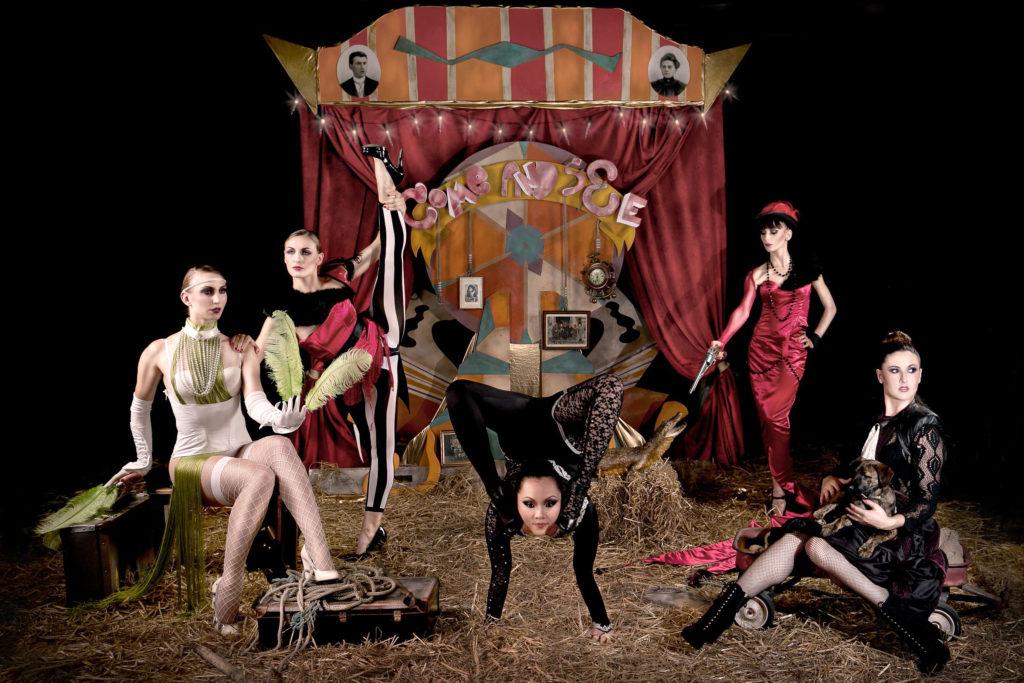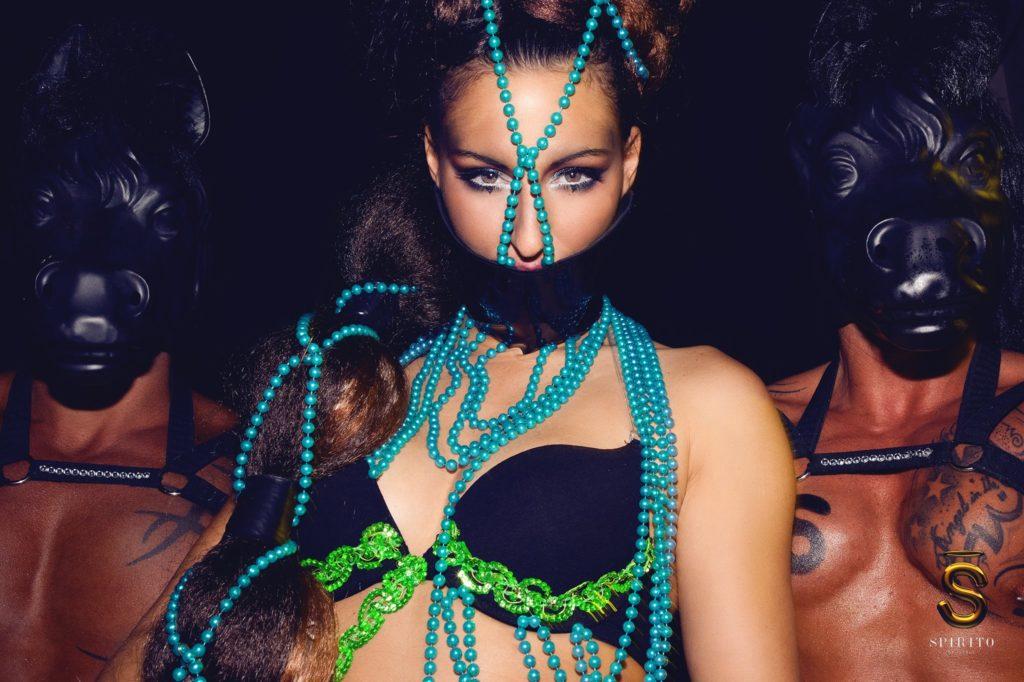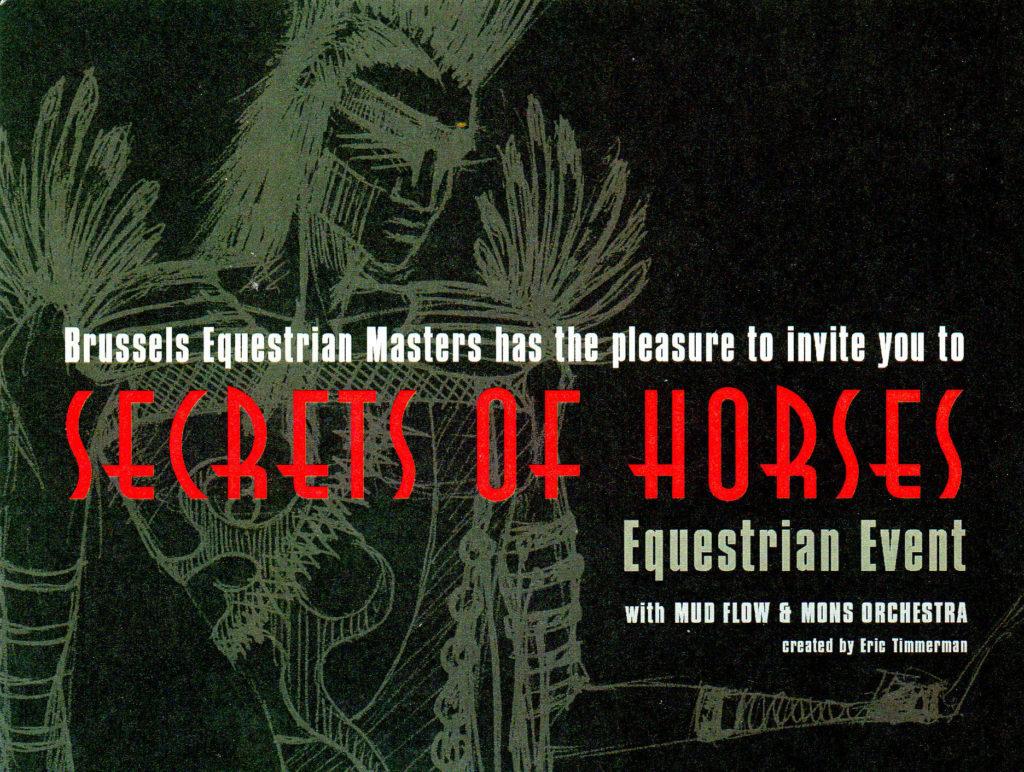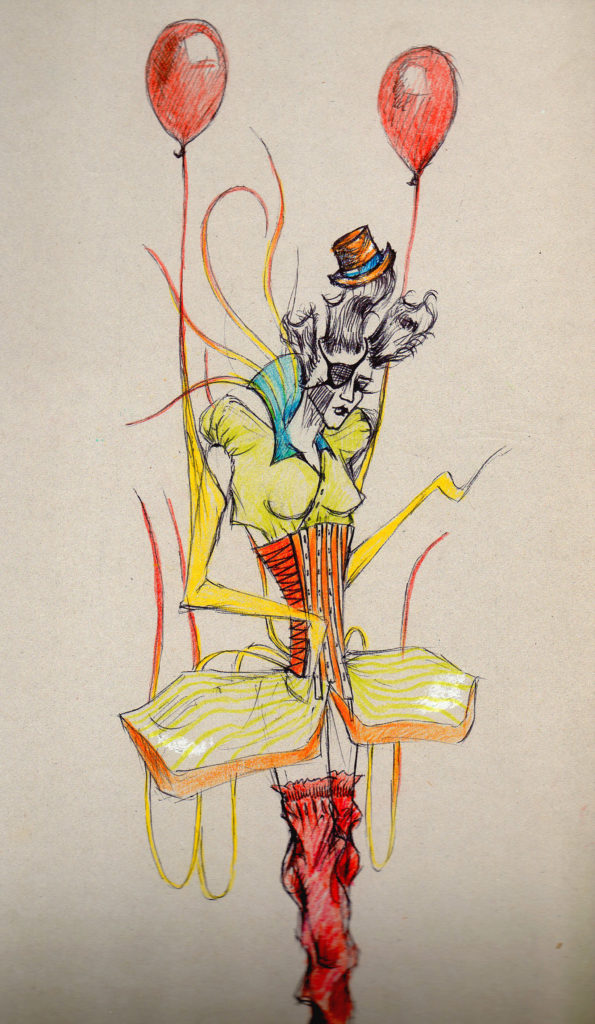 I can manage your projects from A to Z, from the creation of the concept
( theme, sketch, model … ), to the manufacture of the outfits ( sale or rental ), and the stylistic accompaniment during the event (styling, dressing … ).
I can also form a team composed of various partners
( photographer, dressmaker, makeup artist / hairdresser, decorator … )
to complete the organization
of your event.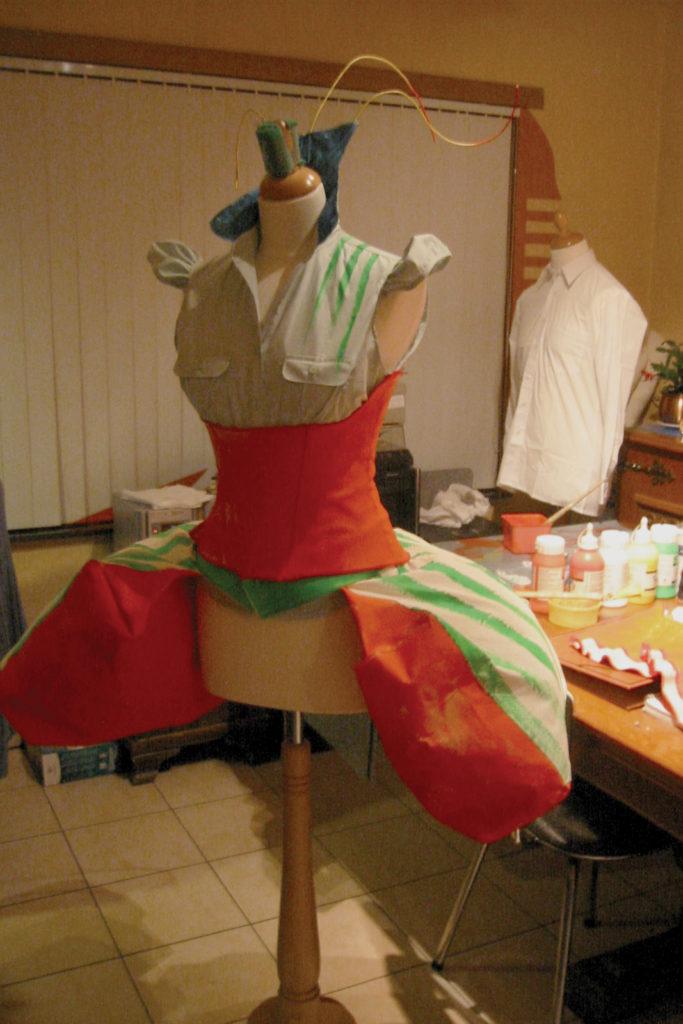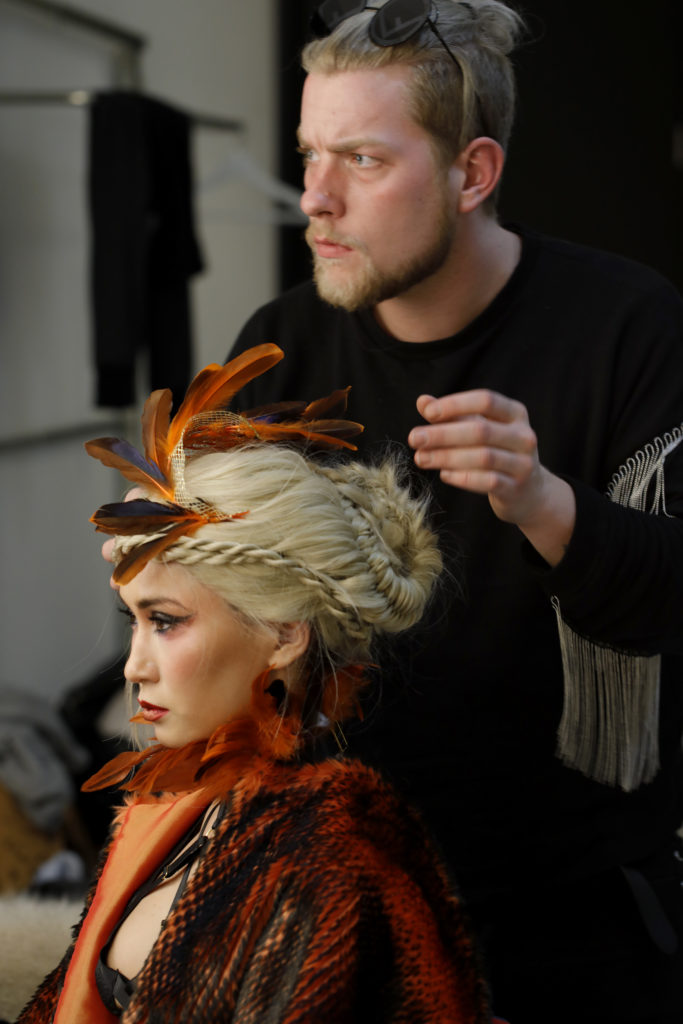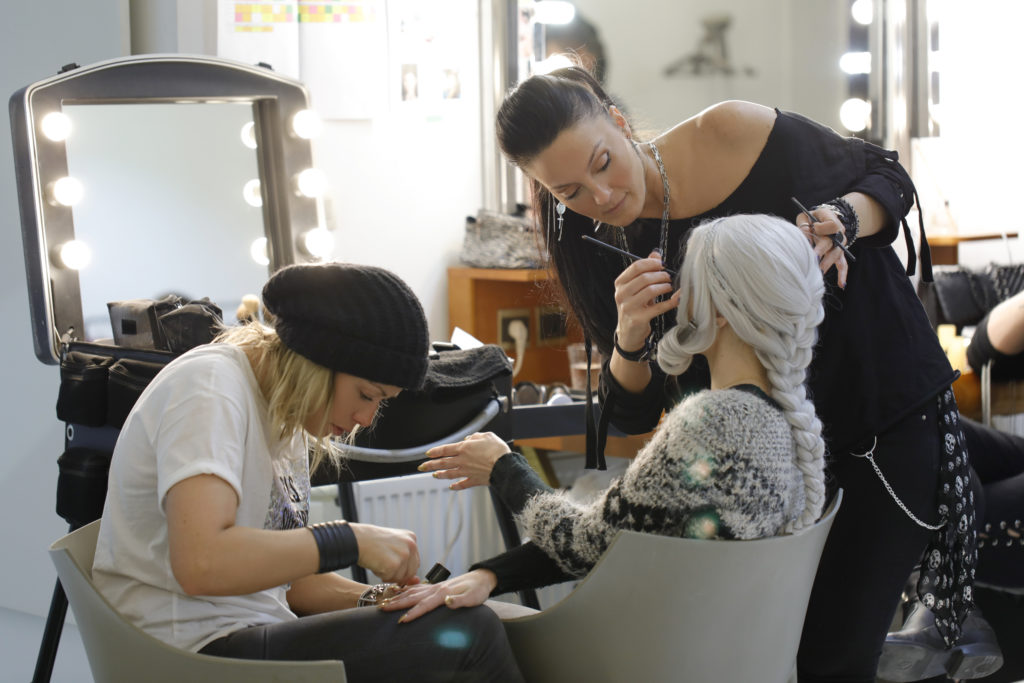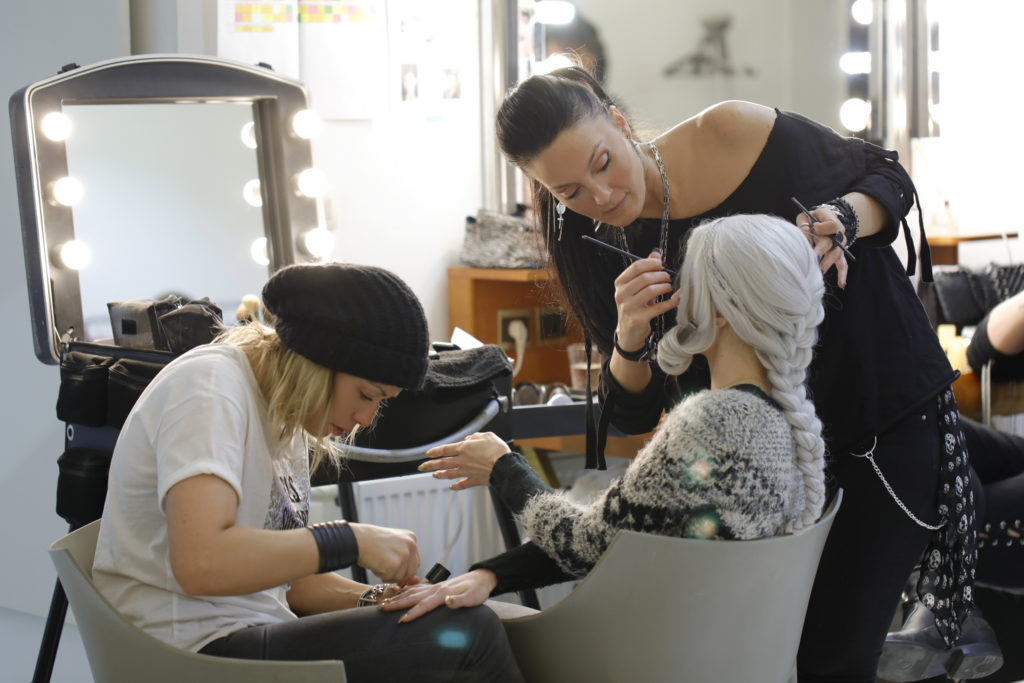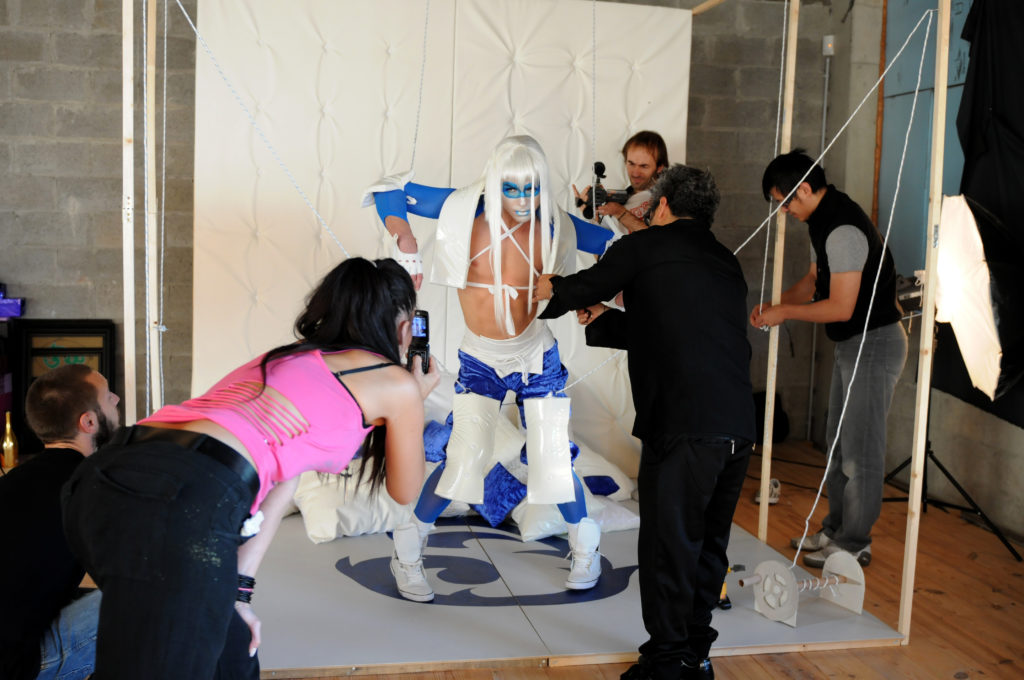 Creation of costumes for
" ENGLISH COLONIZATION IN EGYPT "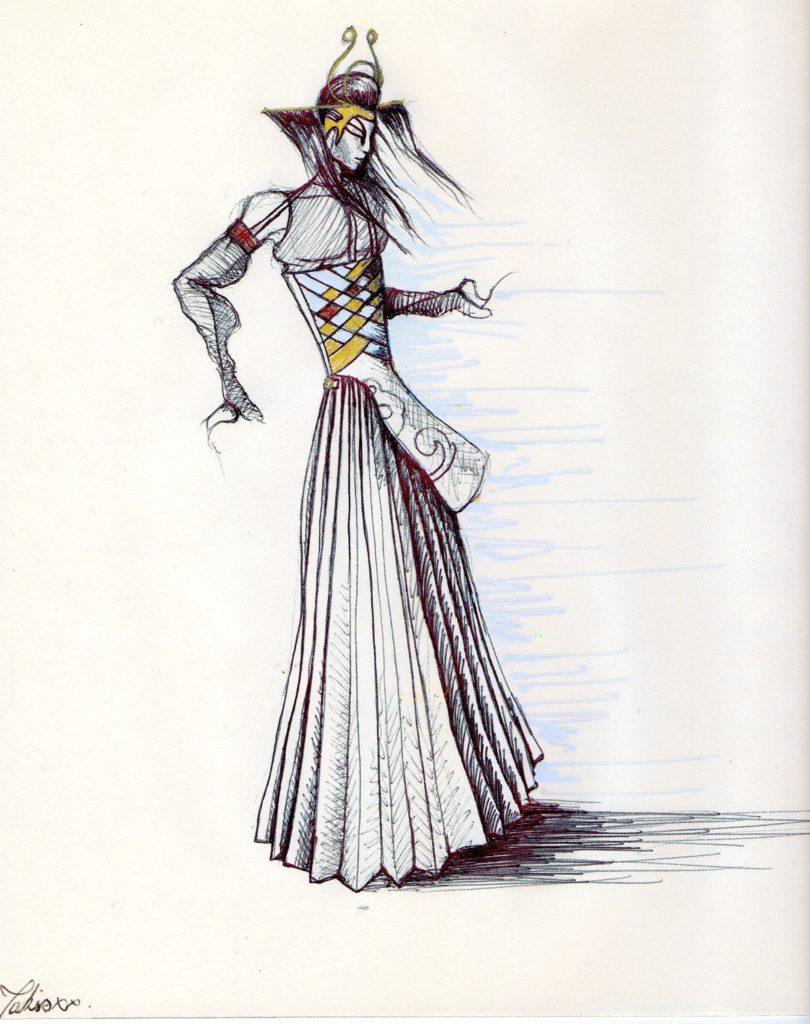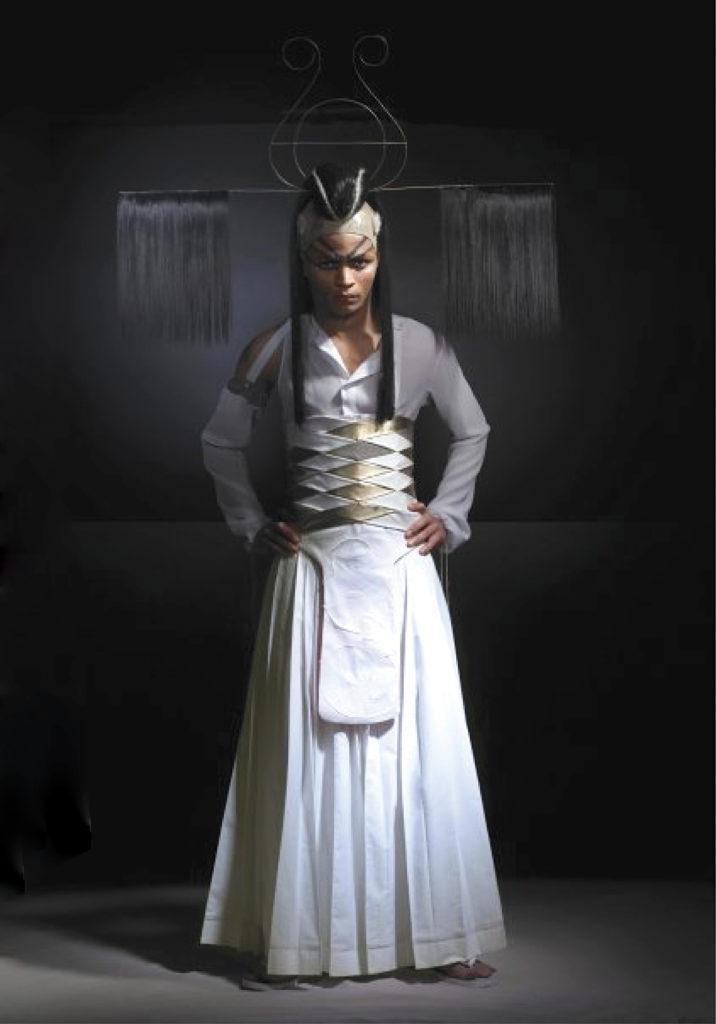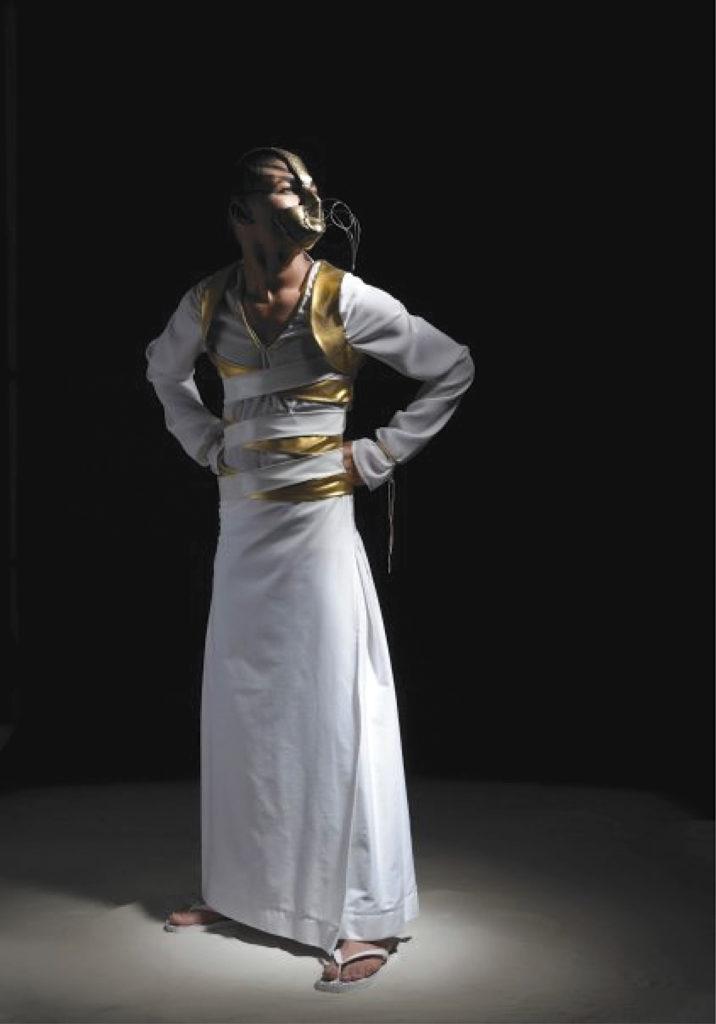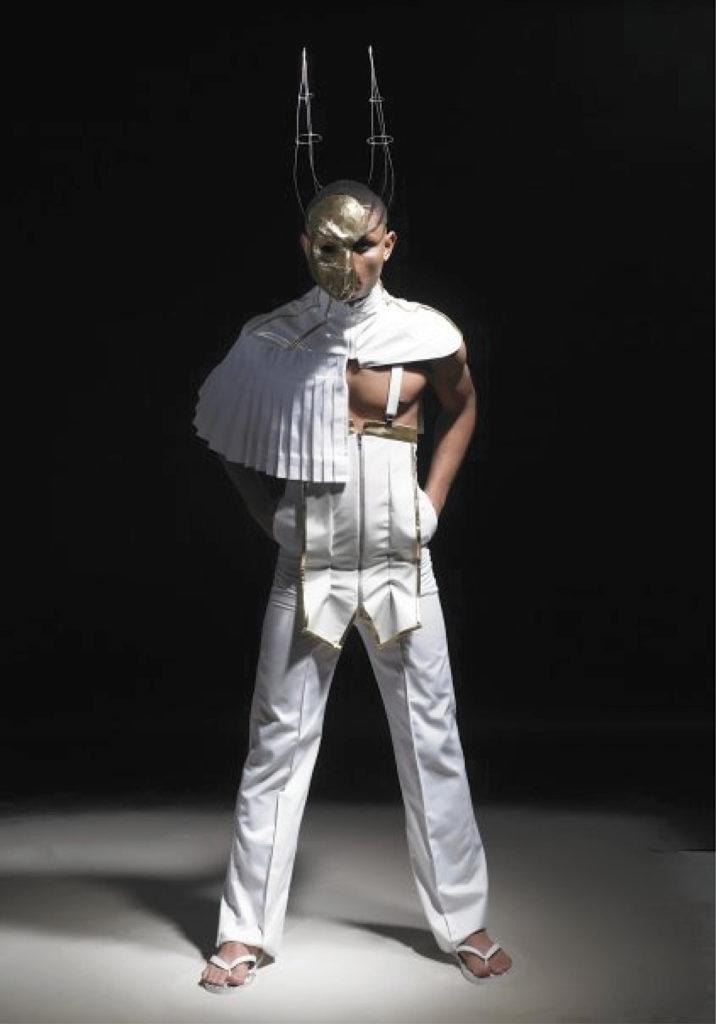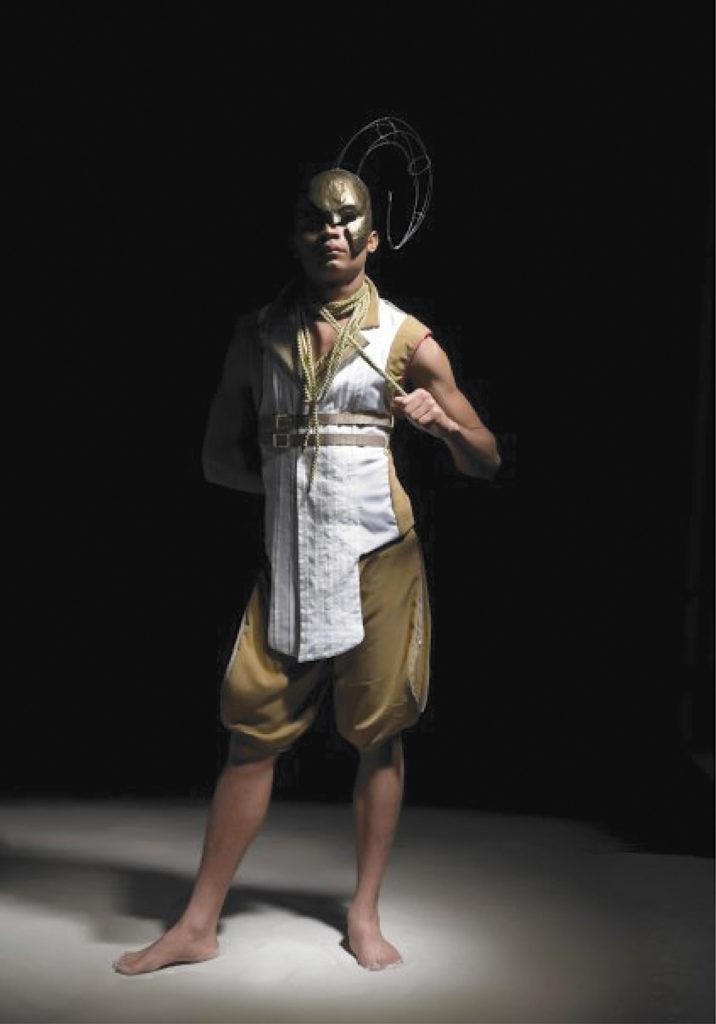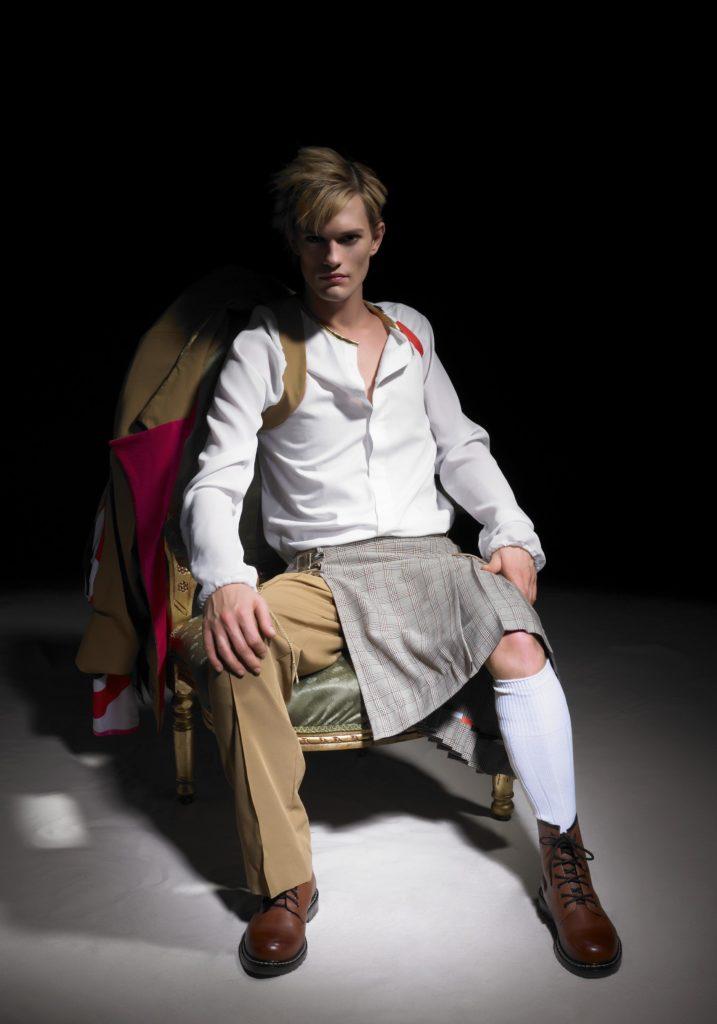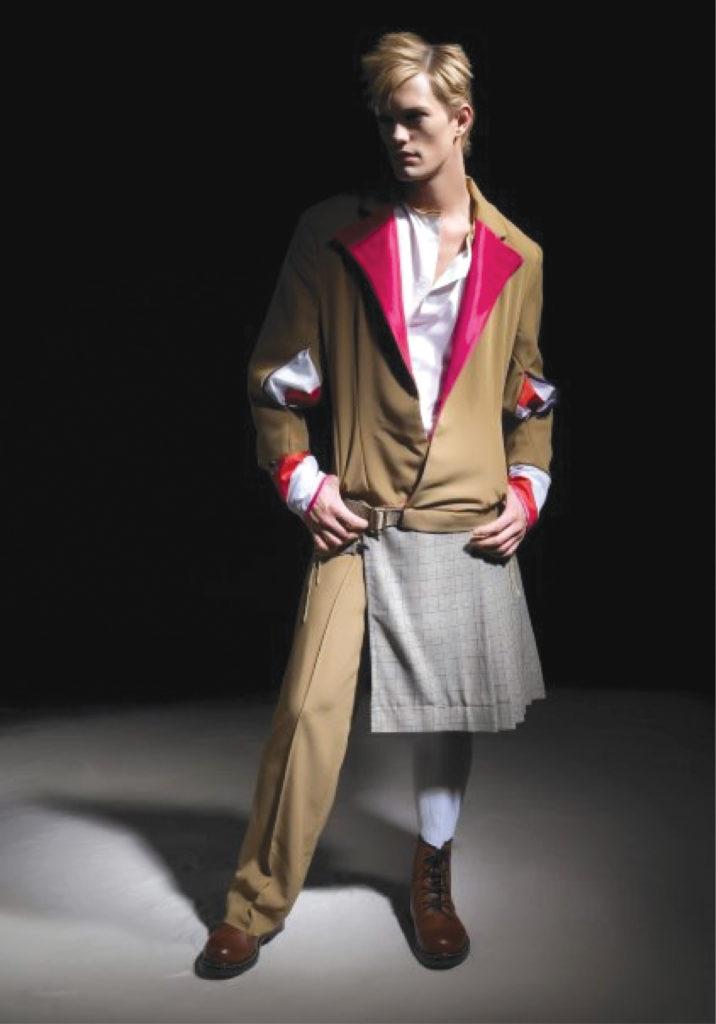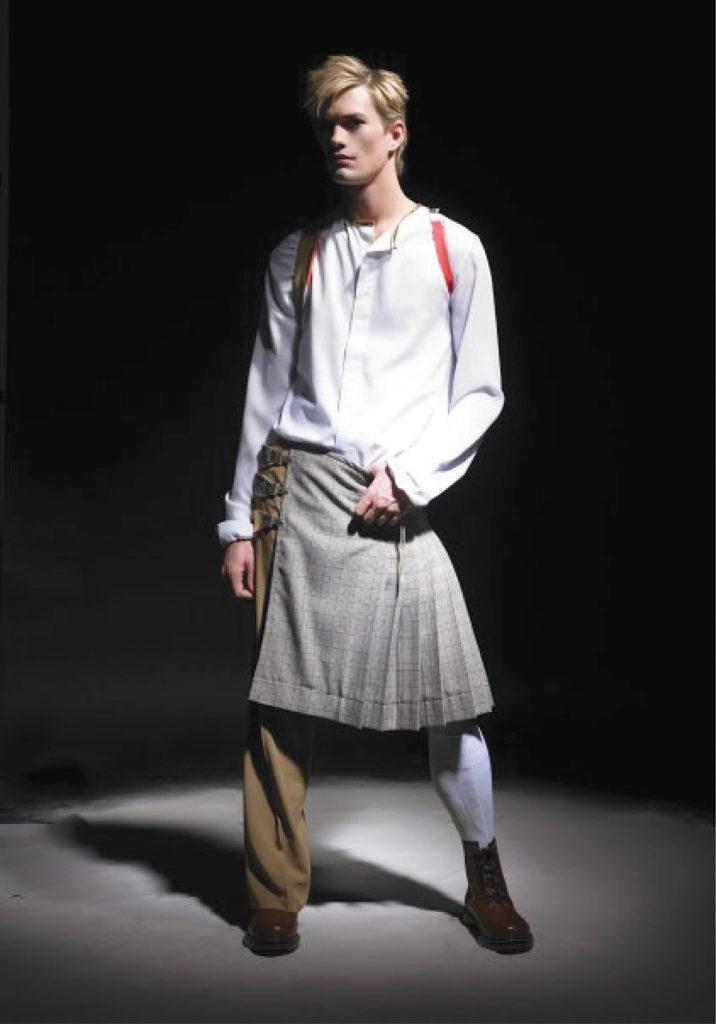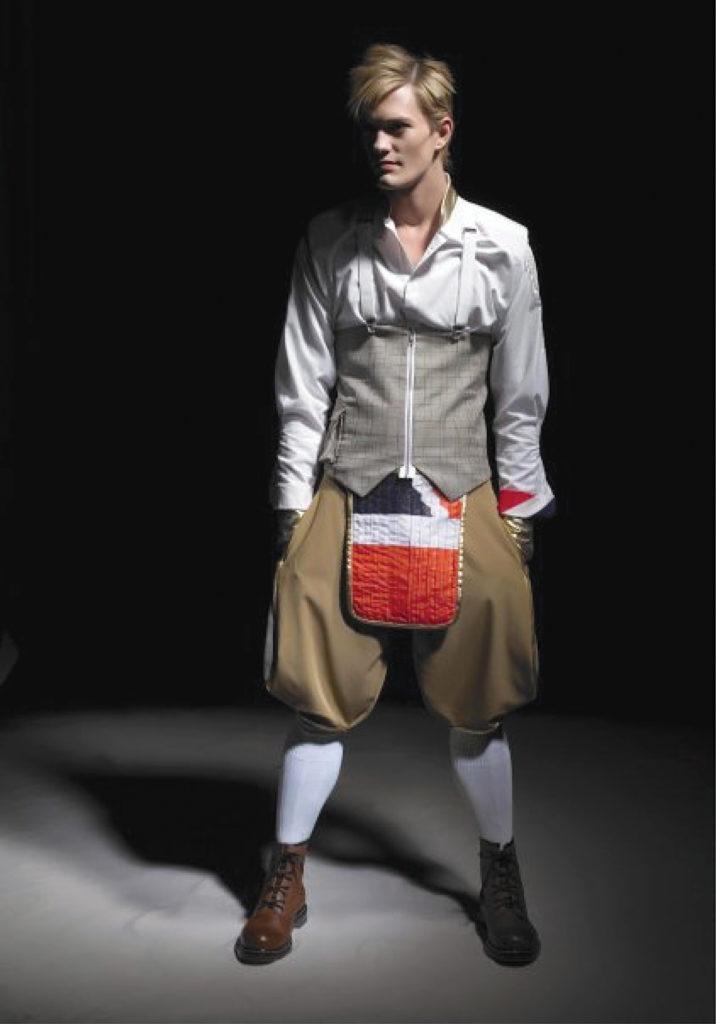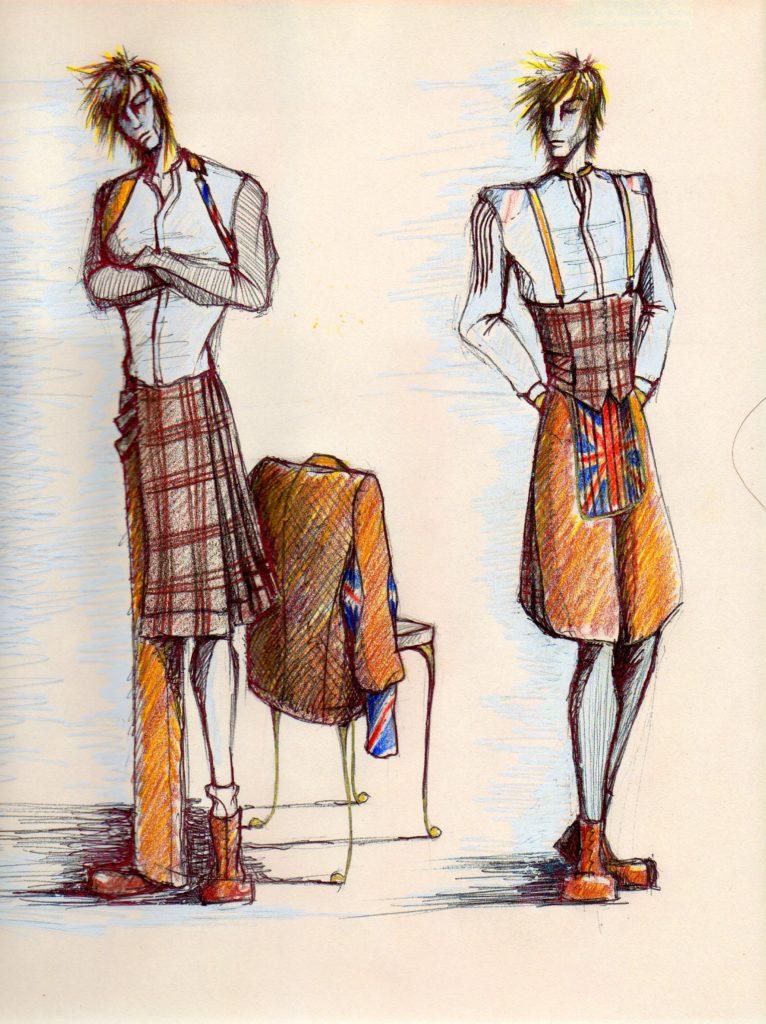 Artistic adaptation of the sin
" GLUTTONY ".
An example of project management from A to Z.
From the study of the theme " The Seven Deadly Sins ",
and sketches to the realization of costumes and sets,
followed by photo shoot,
orchestrated by a team of professionals, up to photos editing by me.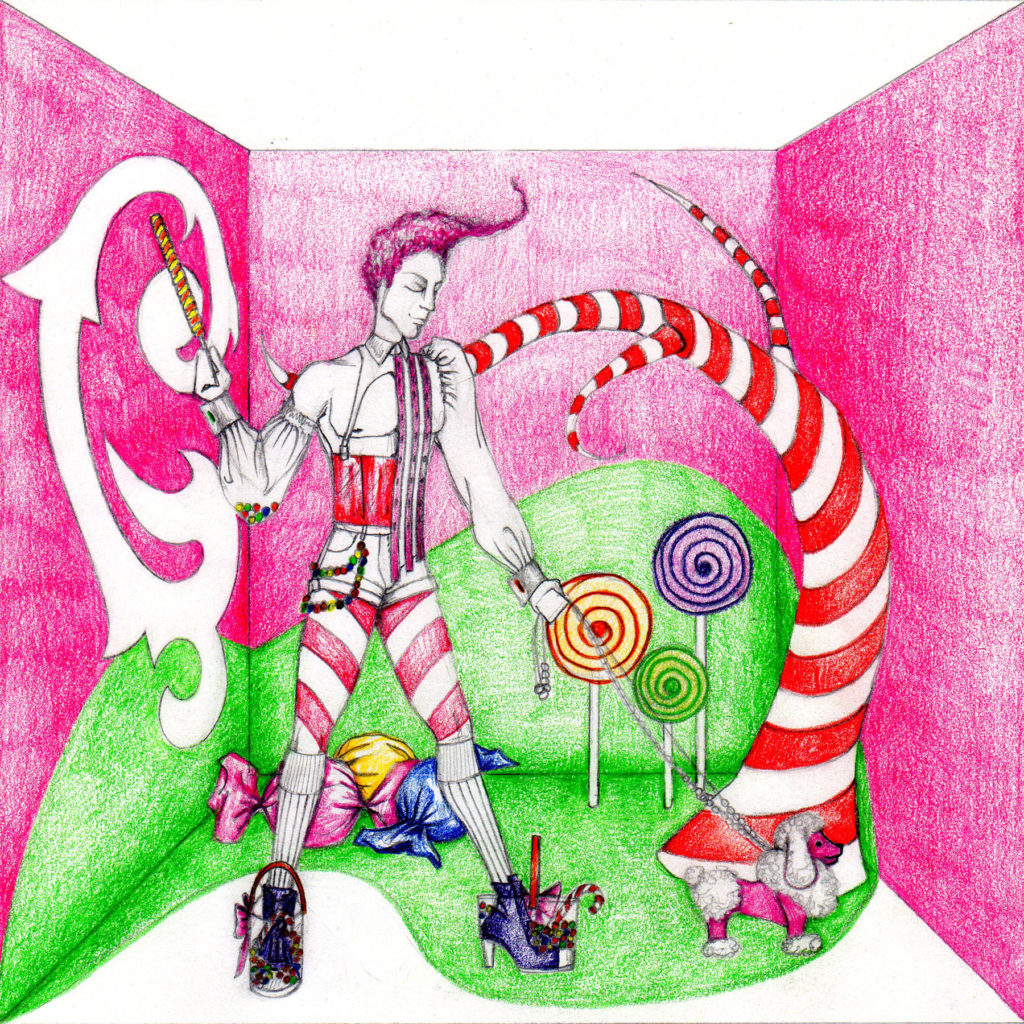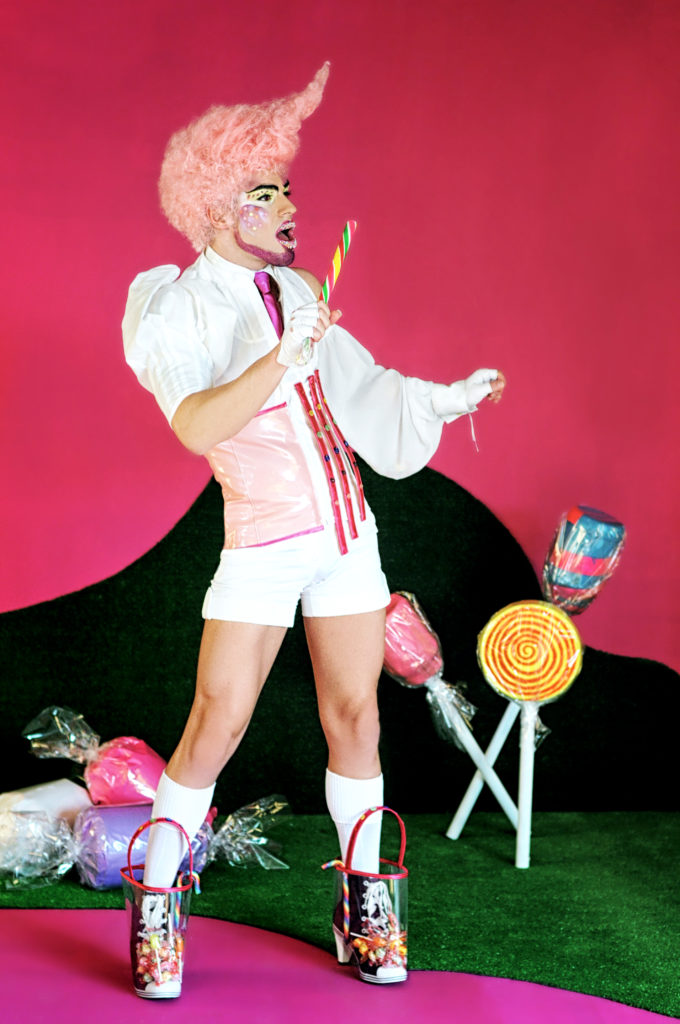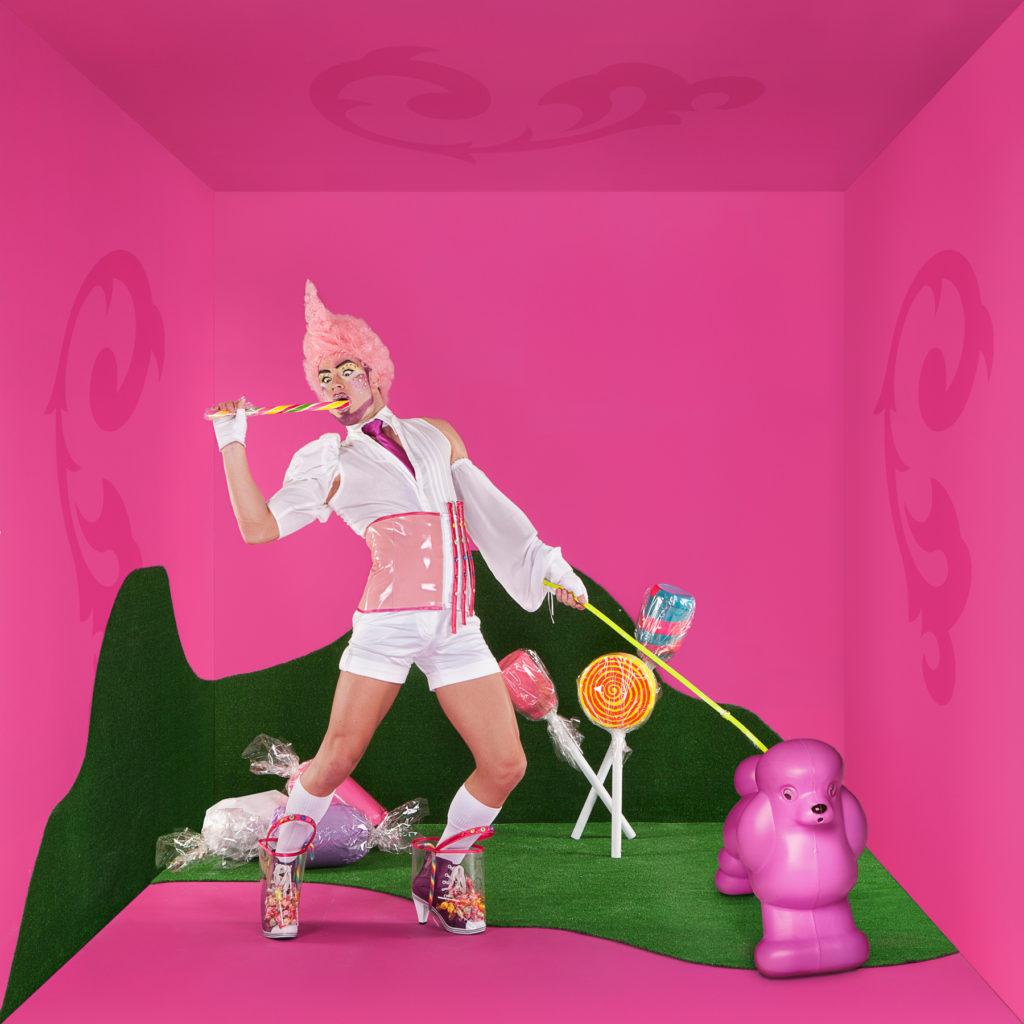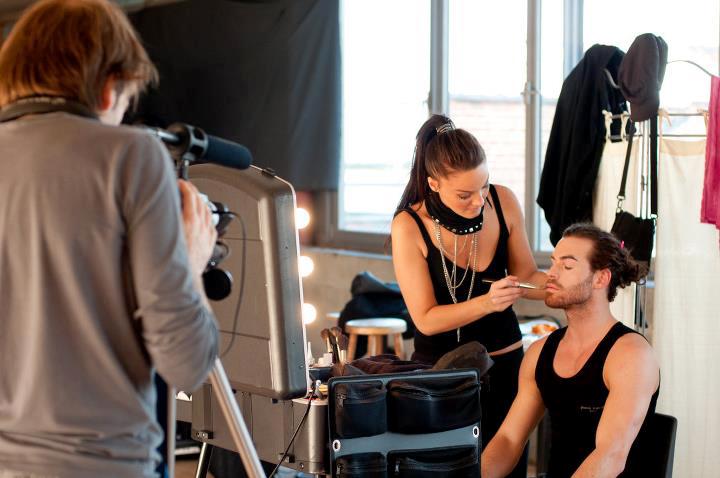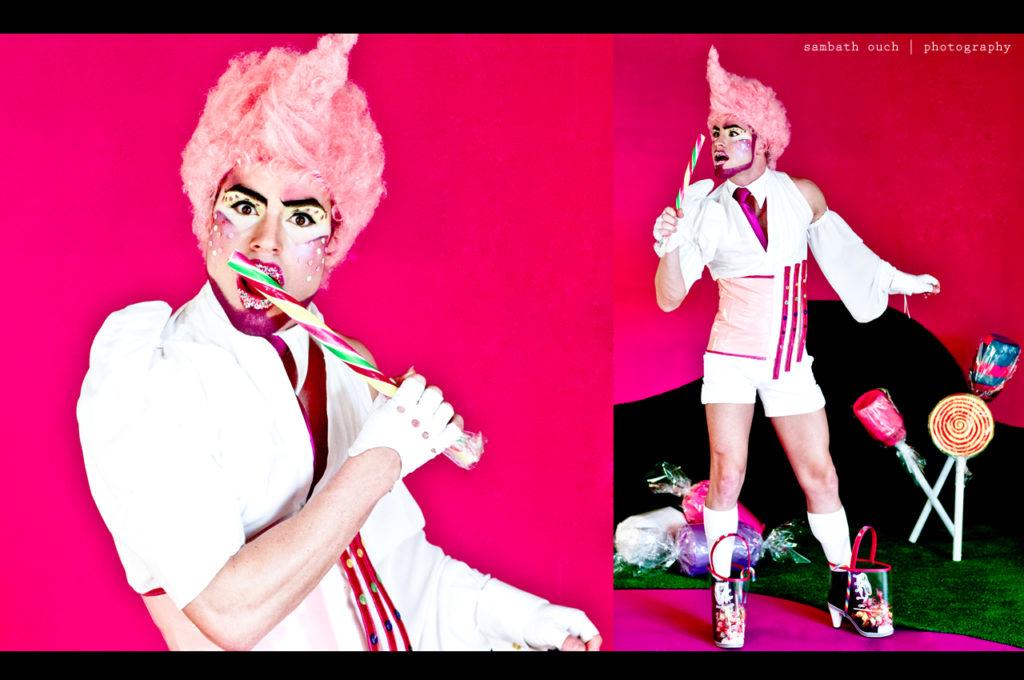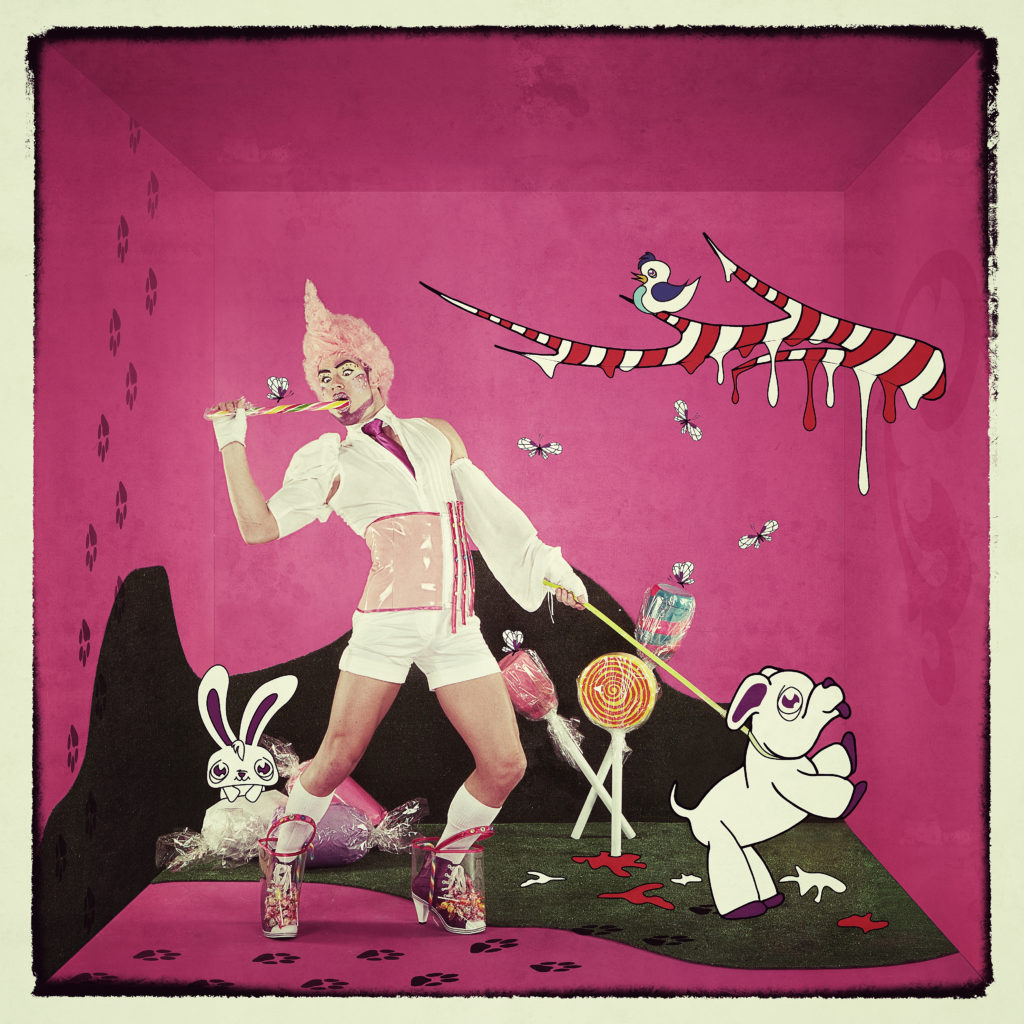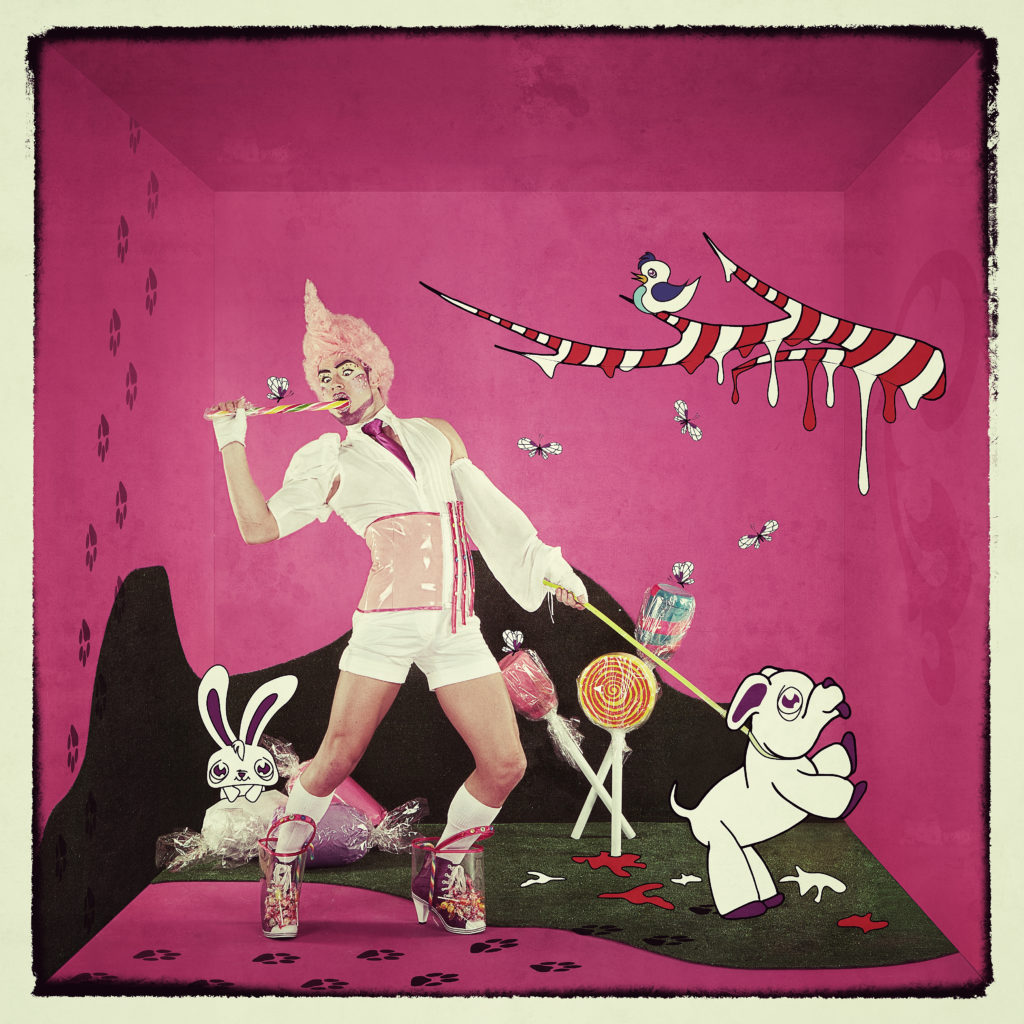 Creation of the dress used for the book cover
" THE SOCIOLOGY OF FASHION ",
Frédéric Godard, publishing the discovery .